Where We'd Buy Our Silver in 2013
on 01/02/2013 16:17 in Investing / no comments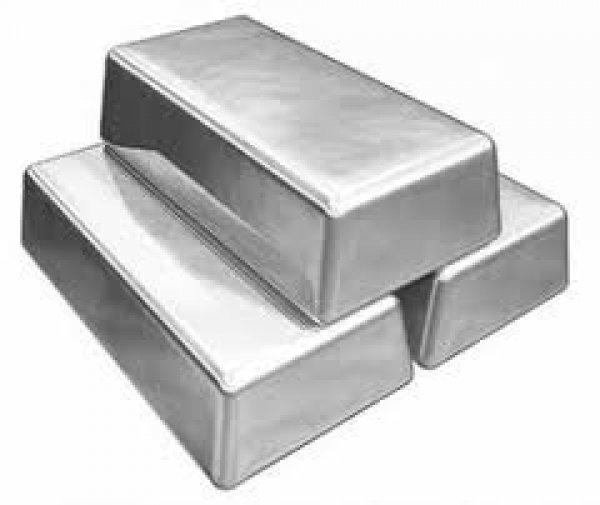 Leech Report is not in the prediction business, but we do know how to look at numbers. When we saw the JPMorgan Chase report for 2012, we couldn't help but notice that the global mining capital expenditures weighed in at over $135 billion, which demonstrates some of the incredible opportunities people may have missed over the past year.
It's 2013, and we're not about to miss out on another stellar year, so we think it is time to make (and keep) a few resolutions, and one thing we'd like to do is obtain a more secure position in the silver mining sector. We can think of no better place to sink some cash, than with Silver Wheaton.
Silver Wheaton (NYSE: SLW) is poised to take a very strong position in 2013, and there are a couple of reason why we say this. One, silver has been slated by the experts to have a great year, which means investors will be seeking protection along this "silver lining." In other words, silver seems to be the place to be in 2013. Two, Wheaton has an incredibly strong position in the market, and has been making some heavy cash deals in its favor.
Just last year Wheaton hand fed HudBay Minerals $500 million, in return for silver cost to be fixed at $5.90 per ounce through 2016. This will put investors in a very good position to profit throughout the next couple years. Three, Wheaton silver can currently be purchased at just a shade over $4 an ounce, which is a comfortable balance for both the buyer and seller. However, don't just take our word for it, have a look at their performance for yourself.